Graffham Easter Market Silent Auction 2019 Saturday 13th April
This site previews all the fantastic items donated to the silent auction.
Browse through the categories to find your dream item.
If you cannot make the Fete on the day – contact me (tbc) now by email.
Thank you to all the businesses and individuals who have been so kind to donate these wonderful things!
Prizes
18 holes of golf for four at Cowdray Golf Course worth £240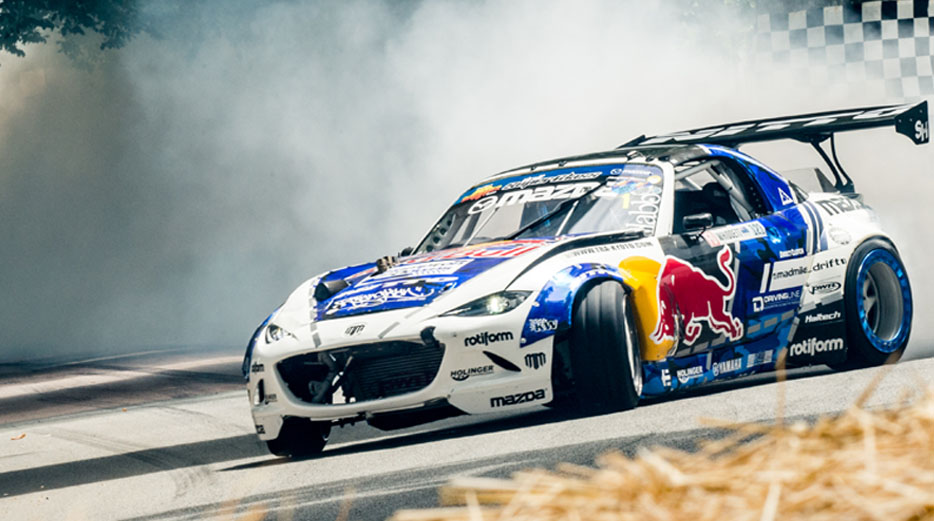 2 tickets to Goodwood Festival of Speed on Sunday 7th July worth £140
2 tickets to Goodwood Revival on Friday 13th September worth £120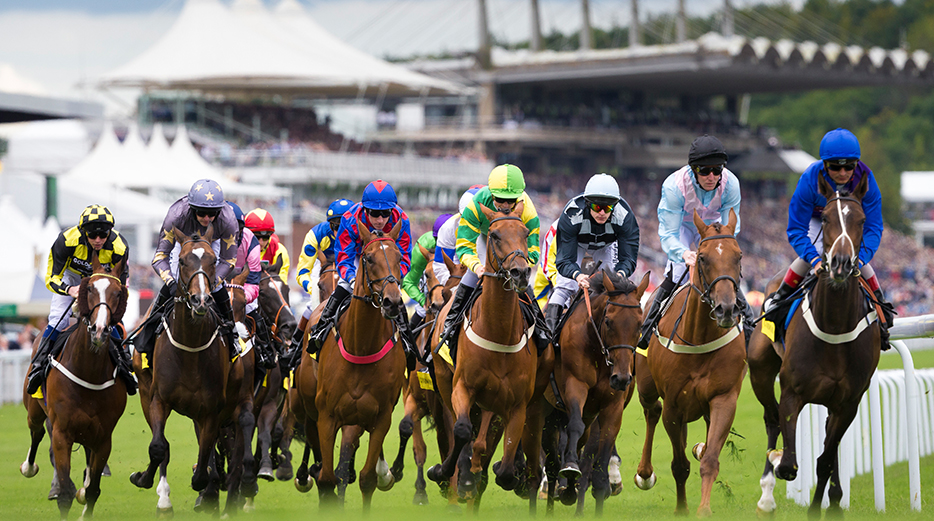 2 tickets to Goodwood Race course on the Opening Saturday on 4th May in the Richmond Enclosure worth £72
2 tickets to Goodwood Race course on Sunday 25th August in the Gordon Enclosure worth £52
Hitachi Drill and Screwdriver
2 tickets to Shadowlands at Chichester Festival Theatre between 26th and 30th April depending on availability worth £66
Anna Shawcross Animal Osteopath worth £60
 Afternoon Tea for Two at the Spread Eagle Hotel, Midhurst worth £50
 Afternoon Tea for Two at the Park House Hotel, Bepton worth £50
2 sets of two tickets to visit Parham House and Gardens each set worth £24
Family ticket to Wings and Wheels, Dunsfold worth £55
£50 Meal Voucher at the Half Way Bridge, Lodsworth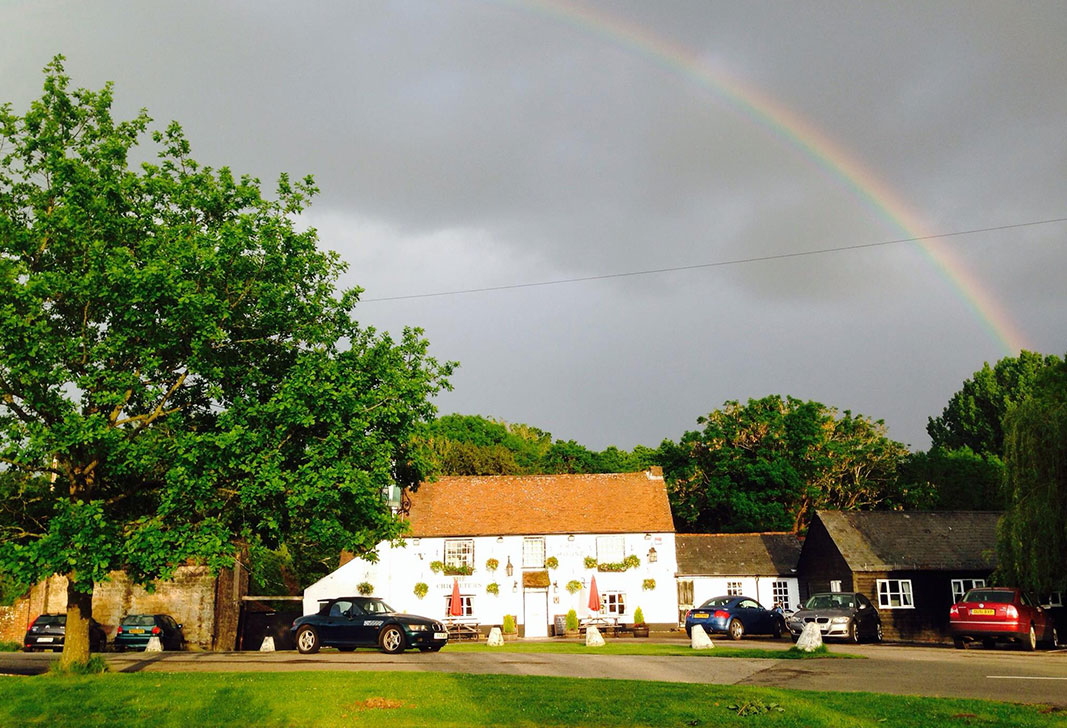 £50 Meal Voucher at the Cricketers, Duncton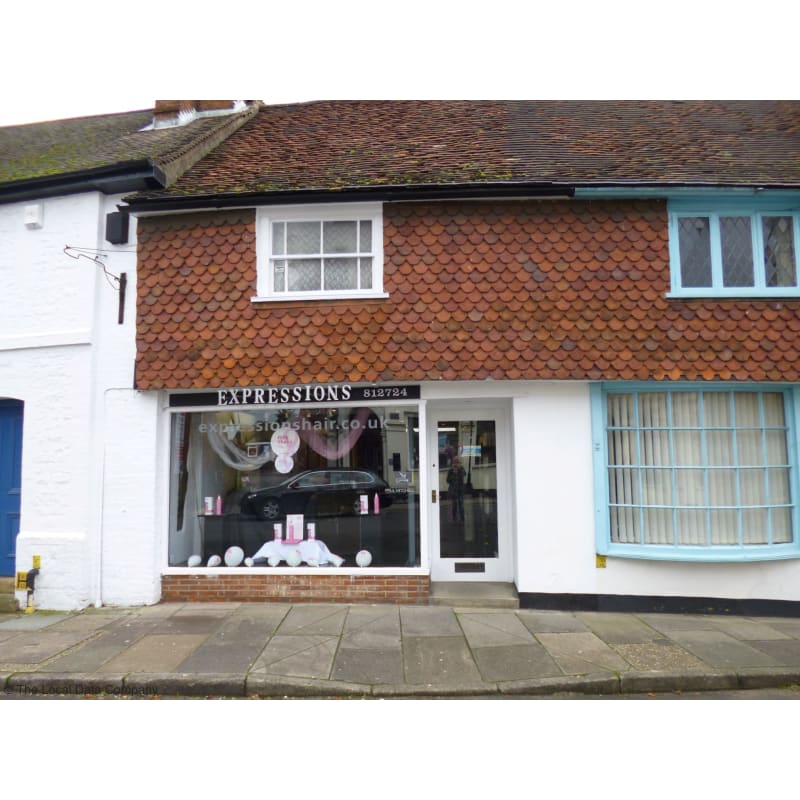 Vouchers for Expressions, Q Hair and Beauty and Sophisticated Hair
Any many many more to be uploaded.
Make A Bid
There are two ways to bid:
You can make a bid at the Silent Auction at the Graffham Easter Market on Saturday 13th April
Or,
If you cannot attend the Market, you can contact me (tbc) to submit a bid
either by Telephone (tbc) or email at tbc.
You must contact me no later than 1600hrs on Friday 12th April to make a bid through me.
Please read the auction rules shown below before bidding
Auction Rules
By bidding in the Graffham Easter Market Silent Auction, each bidder agrees to these auction rules.
All bids must be in whole pounds, bids in fractions of pounds will be invalid.
Where Items are specified with a "Reserve Bid", any bids below the "Reserve Bid" will not be accepted.
All successful bids and sales are final.
There will be no exchanges or refunds are possible.
All items are "as is." The Graffham Easter Market Silent Auction has attempted to describe and list items correctly, but neither warrants nor represents and in no event shall be responsible for the correctness of descriptions, genuineness, authorship, provenance or condition of the items. No image used or statement made in this website, on written materials, or made orally at the auction or elsewhere, shall be deemed such a warranty, representation, or assumption of liability.
The auction item value listed is an estimate of fair market value.
Payment for items purchased must be made in full within 7 days. Payment may be by cash, cheque or bank transfer.
Unclaimed items will be offered and sold to the next highest bidder.
Graffham Easter Market Silent Auction reserves the right to add or withdraw items, without notice, to or from the auction.
Auction vouchers (where applicable) must be used as detailed and by the expiry date.
Each person bidding assumes all risks and hazards related to the auction and items obtained at the auction. Each bidder agrees to hold harmless from any liability, the Graffham Easter Market Silent Auction and/or volunteers connected with the auction.